TGG Clear Skin Super Serum
A daily lightweight facial oil that revitalizes and energizes skin. Due to its antibacterial properties, moringa is helpful in preventing acne breakouts on your skin. It also helps in removing blemishes, dark spots, pimples and blackheads. To achieve clear skin, you can apply on the spots of your face.
Moringa Oil

Avocado Oil

Apricot Kernel Oil

Aloe Vera Oil

Grapeseed Oil
This magnificent skin serum delivers powerful results!
Basking in the realization of glowing skin is one reward of this oil, but a major boost is benefitting from a more youthful appearance.  Uneven as well as dull skin will reap the perks of using this serum.  
Obtain a luminous, radiant complexion
Experience a delicate, moisturized elasticity to your skin
Brighten your face with a profound, robust glow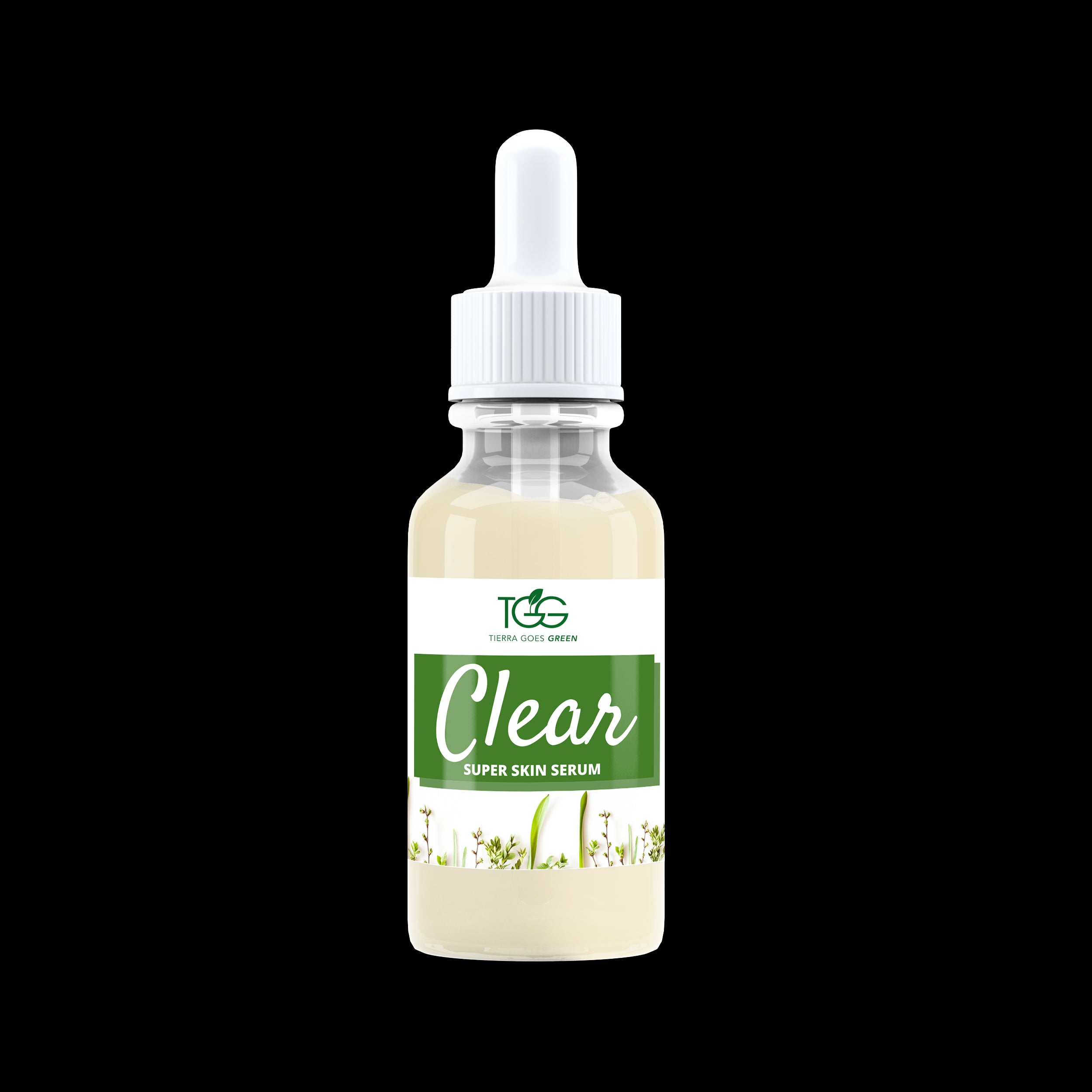 TGG Clear Skin Super Serum