TIERRA BURRELL
Lifestyle Consultant. Holistic Practitioner. Healer. Teacher. Speaker. Brand Ambassador. Doula. Entrepreneur.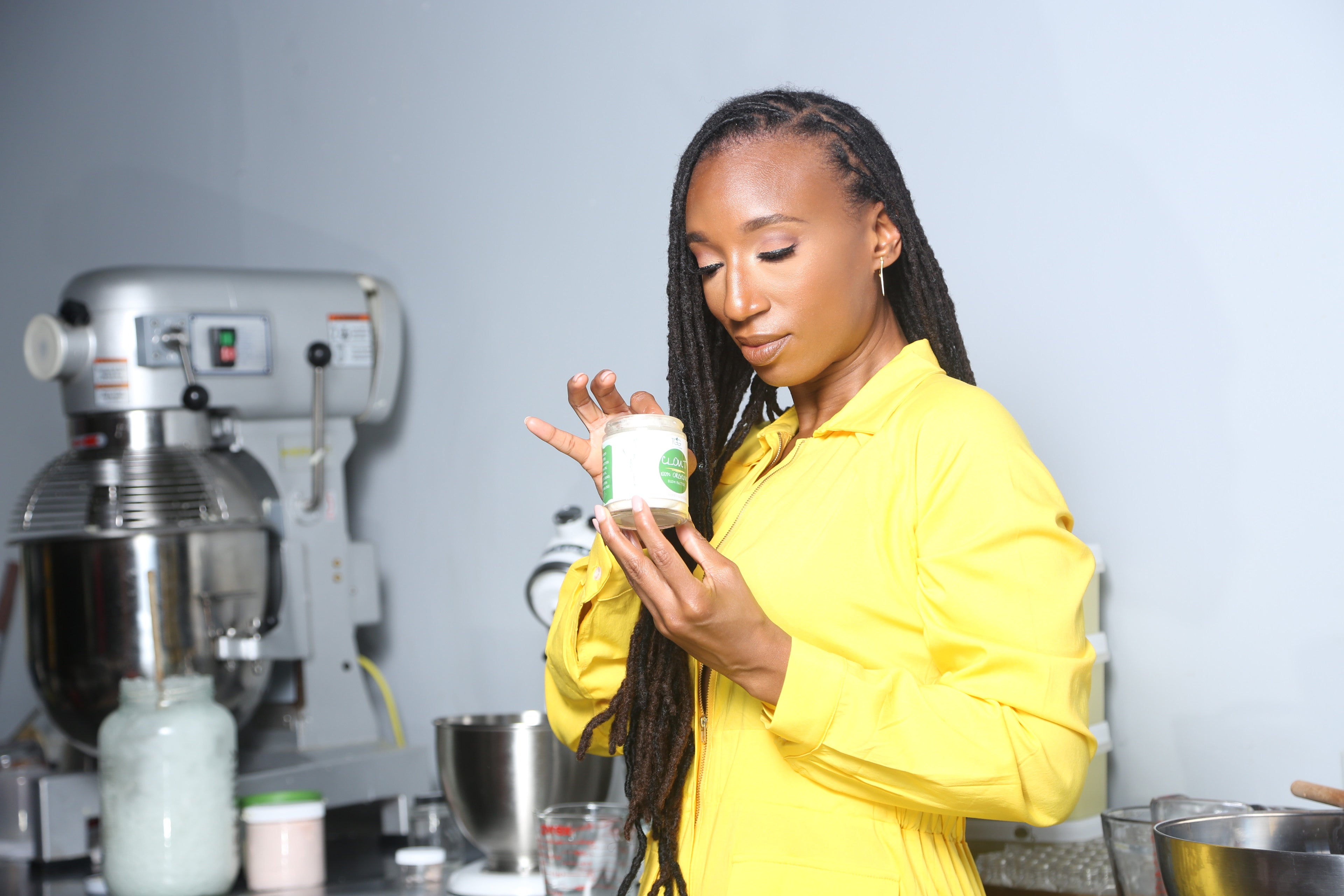 EXPLORE NOW
Tierra Burrell has been plant-based and all different varieties of vegan since long before it was a trend.  Her ethos of going green is fully incorporated into her lifestyle, encompassing nutrition, exercise, healthcare, beauty and fashion.  Tierra's holistic journey is an ongoing one that she invites others to take with her through Tierra Goes Green.
Excellence is all in the build
After working as a professional makeup artist in the beauty industry for nearly a decade, Tierra realized that people including herself at the time, did not consider that looking good should be done from the inside out. Wanting to go even deeper, Tierra began to realize that change is the essence of life. She had to be willing to surrender who she was for whom she was destined to become. She began to educate herself and make crucial changes in her life that in return birthed Tierra Goes Green.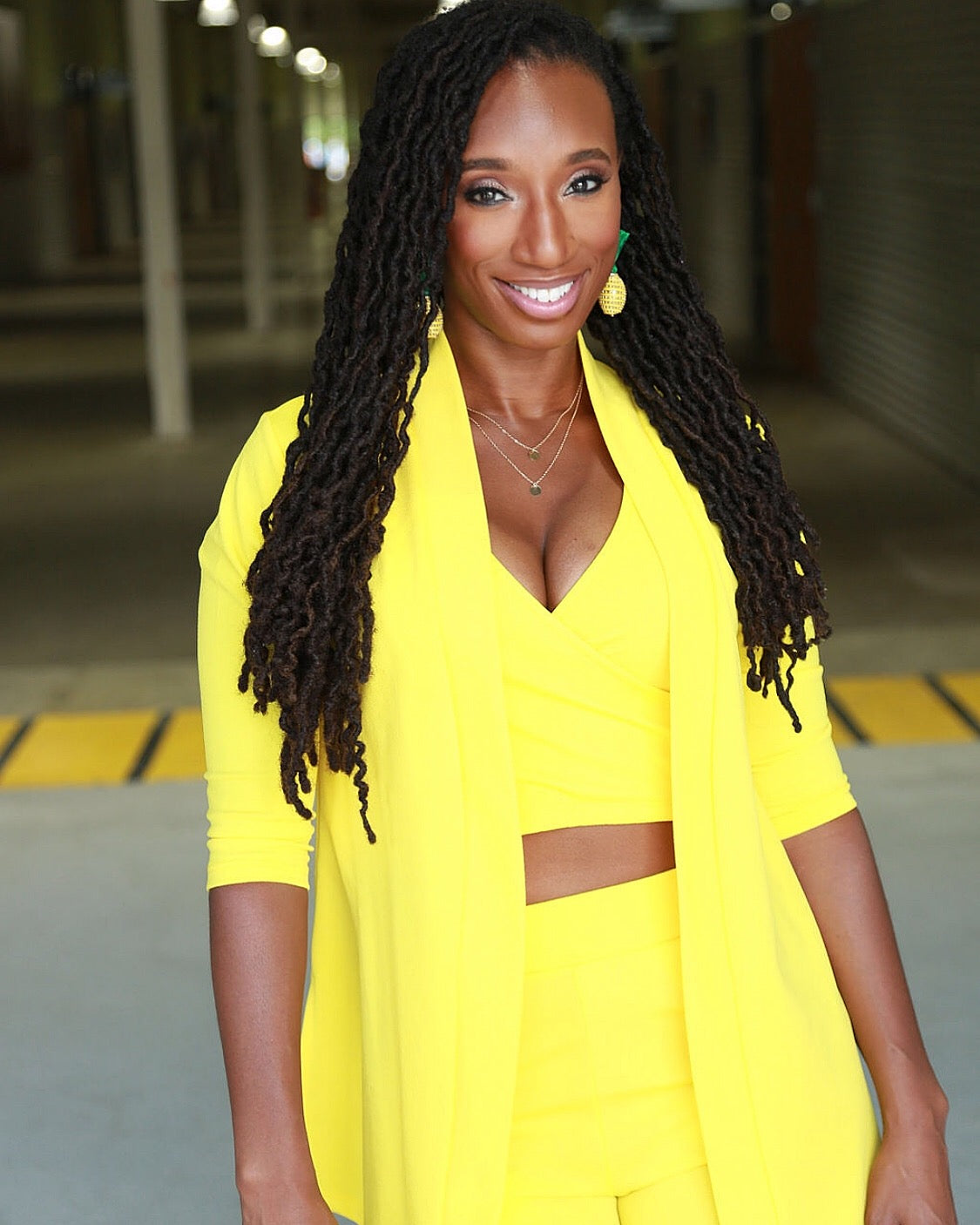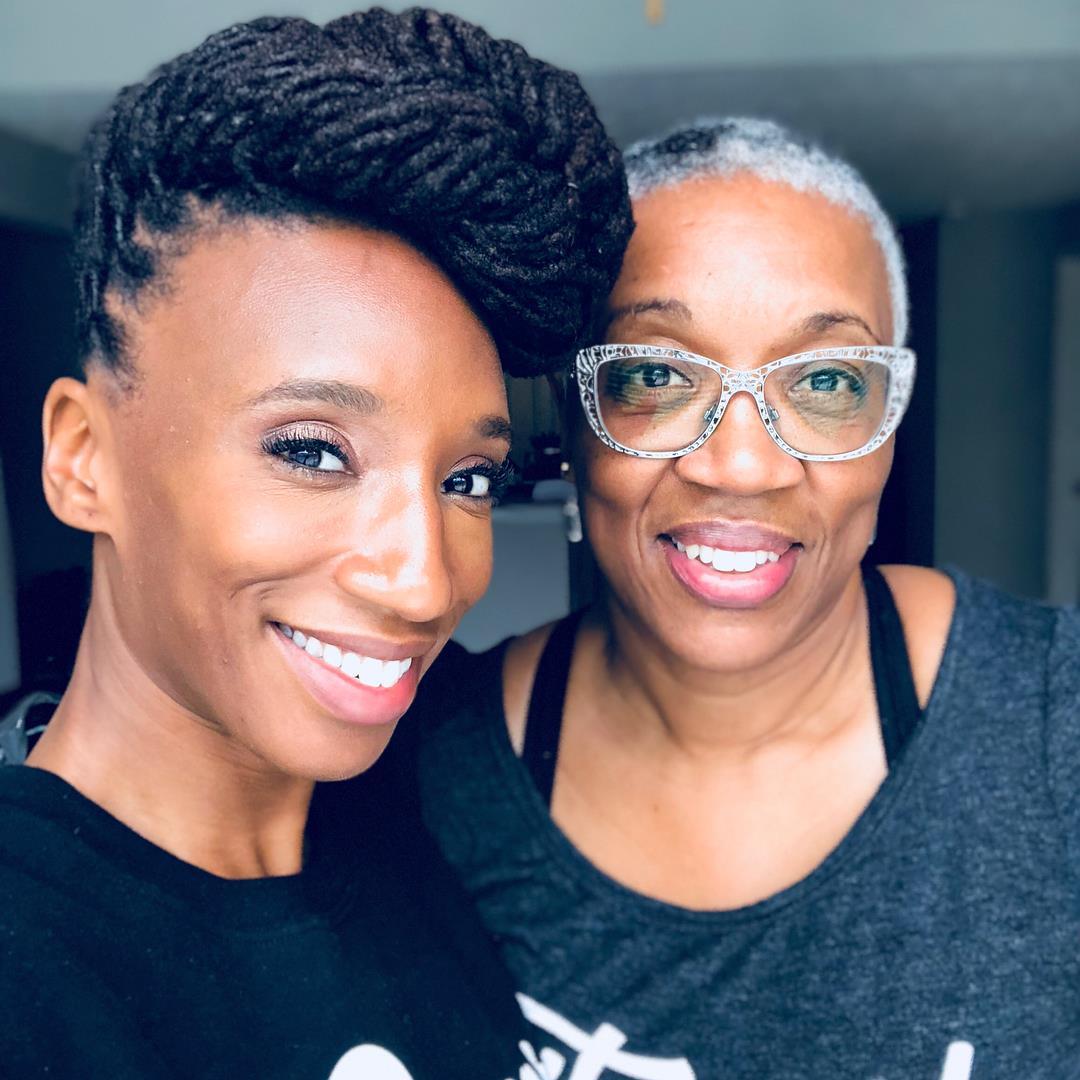 Tierra Goes Green is all about living well, living balanced and living a holistically edifying life.  A large part of her focus is to educate human beings about the impact what they are putting into their bodies has on them, both good and bad. Tierra, a fitness fanatic, believes that exercise and mental health are essential priorities to a balanced life. However, eating well and allowing food to be your medicine is the key.
Tierra is excited that she has already managed to impact so many lives in such a short period of time.  She looks forward to educating, celebrating and sharing her continuous journey for many years to come. Over the past five years, Tierra has managed to organically grow her social media following and become an authorized Amazon Influencer.  Tierra regularly shares her healthy habits, culinary preferences, and overall ethos at special events and tours at local markets, private gatherings and health-based organizations.
What is a Brand Ambassador? 
Brand ambassadors are influencers commissioned by brands they support for long-term relationships.

Why you should desire to have Tierra as a Brand Ambassador? 
Authenticity is a character trait Tierra presents to her worldwide following. In return, her supporters trust her creating what we call The " Tierra Says Effect." 
Q: Why do you eat at that restaurant?
A: Tierra said to
Q: Why do you use that brand of toothpaste?
A: Tierra says it is what she uses

Thousands of loyal supporters of Tierra Burrell purchase products, eat certain foods and even exercise at a certain gym / studio simply because Tierra says. 

What makes Tierra so trustworthy? 
She advocates only for products / services / establishments that she authentically uses or patronizes. For example, when broadcasting LIVE from her social platform she shows her followers products in her home in real time when they ask her what products she recommends. 

Tierra is an advocate for small and ethical businesses that value our planet.

With over 100k followers across social media platforms, both professional and personal, Tierra was granted an Amazon Influencer account to showcase products she advocates for.
Interested in Tierra becoming a Brand Ambassador for your ethical business? Email her team to begin the process of establishing a relationship today!
support@tierragoesgreen.com