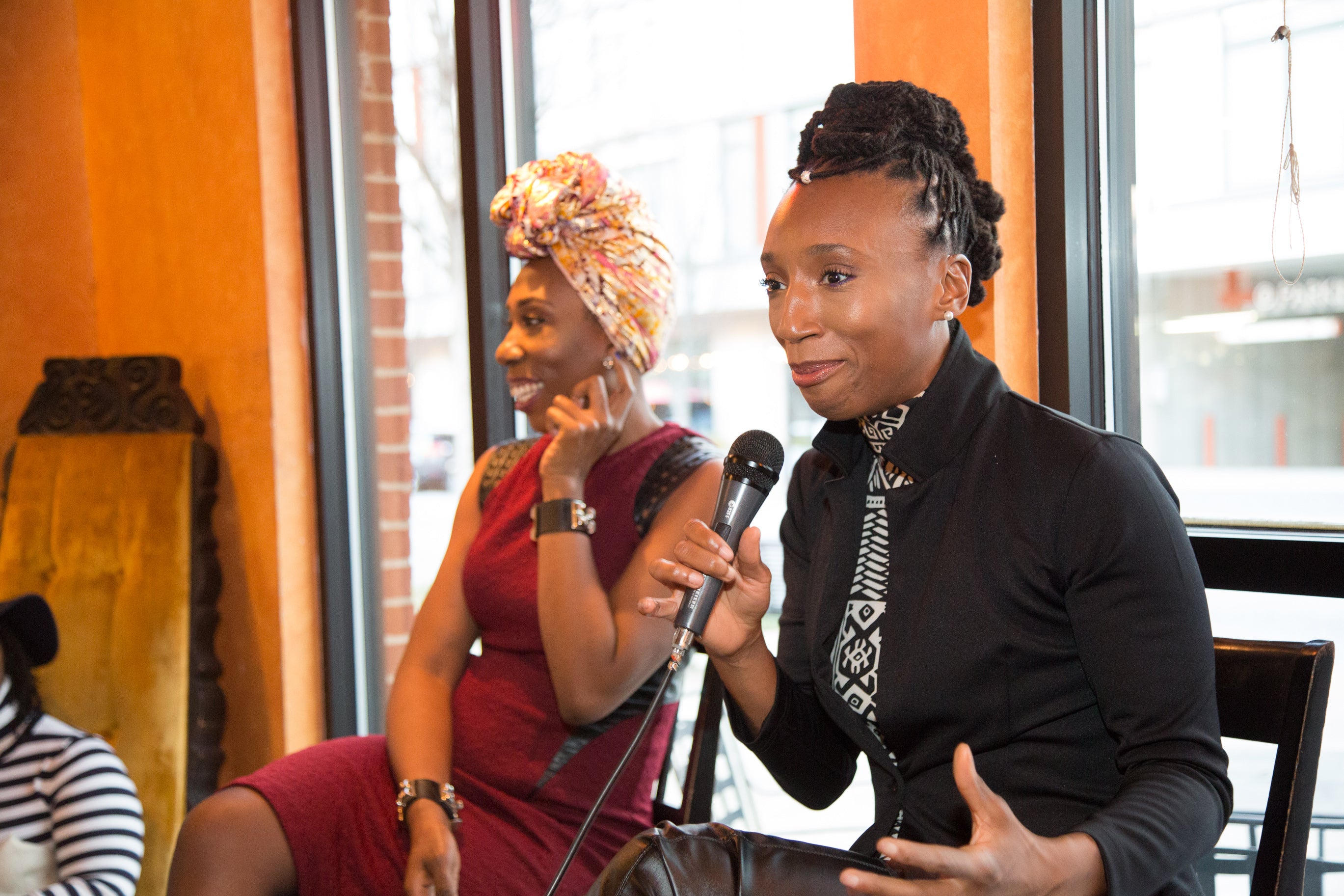 Invite Tierra to speak at your event.
Mantra:
Authentic Awareness Always

Who is Tierra Burrell? What is she about? Tierra is a real life Unicorn, walking this planet with
sparkles and rainbows sprinkling fairy dust on all she has the honor of encountering.

For over ten years, Tierra has been all varieties of vegan, now identifying as plant-based.
Her platform, in speaking as well as business, is built on awareness. Her goal is to assist others in taking back their power
and being fully aware when making daily choices that affect all aspects of their lives.  

Tierra is a local shero in Atlanta, GA, but has transformed lives across the planet with her unapologetic delivery of authentic
awareness in how we treat our bodies as well as this planet.

Interested in booking Tierra to speak at your event? Complete the Speaker Request Form to connect with her team!
SPEAKER REQUEST FORM
Her workshop topics include but are not limited to:
Don't Chase the Bag...
You Are the Bag: You ever hear the term "secure the bag"? So often we become so focused on chasing money that we risk everything including our own health to acquire it. The greatest wealth we can achieve is our health. I don't chase the bag because I AM the bag. In this seminar, participants will learn the mindset and self-help tools needed to conquer unapologetic self-love.

Keeping it G: Green, Glowing and Growing:
Everything we need to sustain our health can be found in nature. All it takes to unleash the power of nature is the power of knowing. In this seminar, participants will discover all of the ways going green will help your skin glow, your hair grow and increase your energetic frequency.
Mastering Your Menstrual Cycle:
Have you suffered with severe symptoms like overwhelming cramps, excessive bleeding, clotting, etc.? Many women suffer in silence or take prescribed pills to combat these issues. In this workshop, we explore the reasons for these uncomfortable menstrual cycles and learn how our eating habits contribute to vaginal health.

When Funds Are Tight, How to Still Eat Right:
The convenience and cost of fast food is alluring to most humans because they believe it saves them money. But in the long run, fast food actually costs a massive amount of money...in health care expenses. In this seminar, learn how to shop on your desired budget and still eat a healthy, well-balanced diet. Learn the tools you need to make healthy grocery shopping habits on a budget less complicated.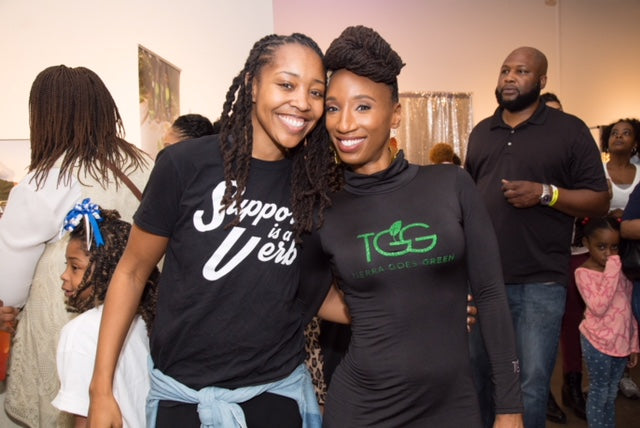 Do you have an event that feeds love and nourishment into the community?
Tierra loves community and loves to work with individuals and causes that inspire her and promote community sustainability and ethical living. She can host your event and captivate an audience by her wit, charm, and honesty.
For a customized workshop or seminar regarding whole body health and wellness or entrepreneurship, please contact us via emailbooking@tierragoesgreen.com
SPEAKER REQUEST FORM
A Look in Tierra's Kitchen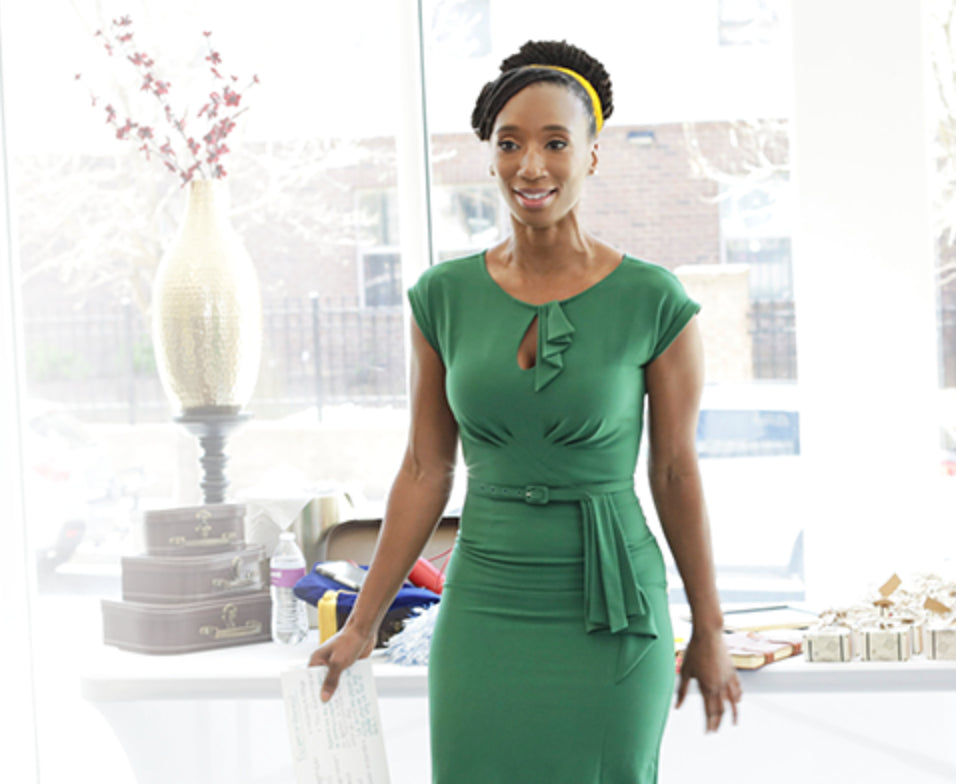 SPEAKER ONE SHEET
Please use this script to introduce Tierra at your event.
The following items are a great way to make sure your organization has everything it needs to be prepared to have Tierra come speak.
Previous Speaking Engagements