Chlorella
Chlorella is a source of Chlorophyll, Protein, Iron, Magnesium and Amino Acids, but it is primarily known as a detoxifying supplement.  Its tiny size and unique properties make it able to bind to heavy metals and unwanted chemicals in the body.  Studies have shown that chlorella benefits the entire body!
Top 7 Benefits
Detoxifies heavy metals
Detoxifies radiation and chemotherapy
Supports your immune system
Promotes weight loss
Makes you look younger
Fights cancer
Lowers blood sugar and cholesterol
Disclaimer: Content on this site is for reference purposes and is not a substitute for advice from a licensed health-care professional. You should not rely solely on this content, and TGG assumes no liability for inaccuracies. Always read labels and directions before using a product. Statements regarding dietary supplements have not been evaluated by the FDA, and these products are not intended to diagnose, treat, cure, or prevent any disease or condition.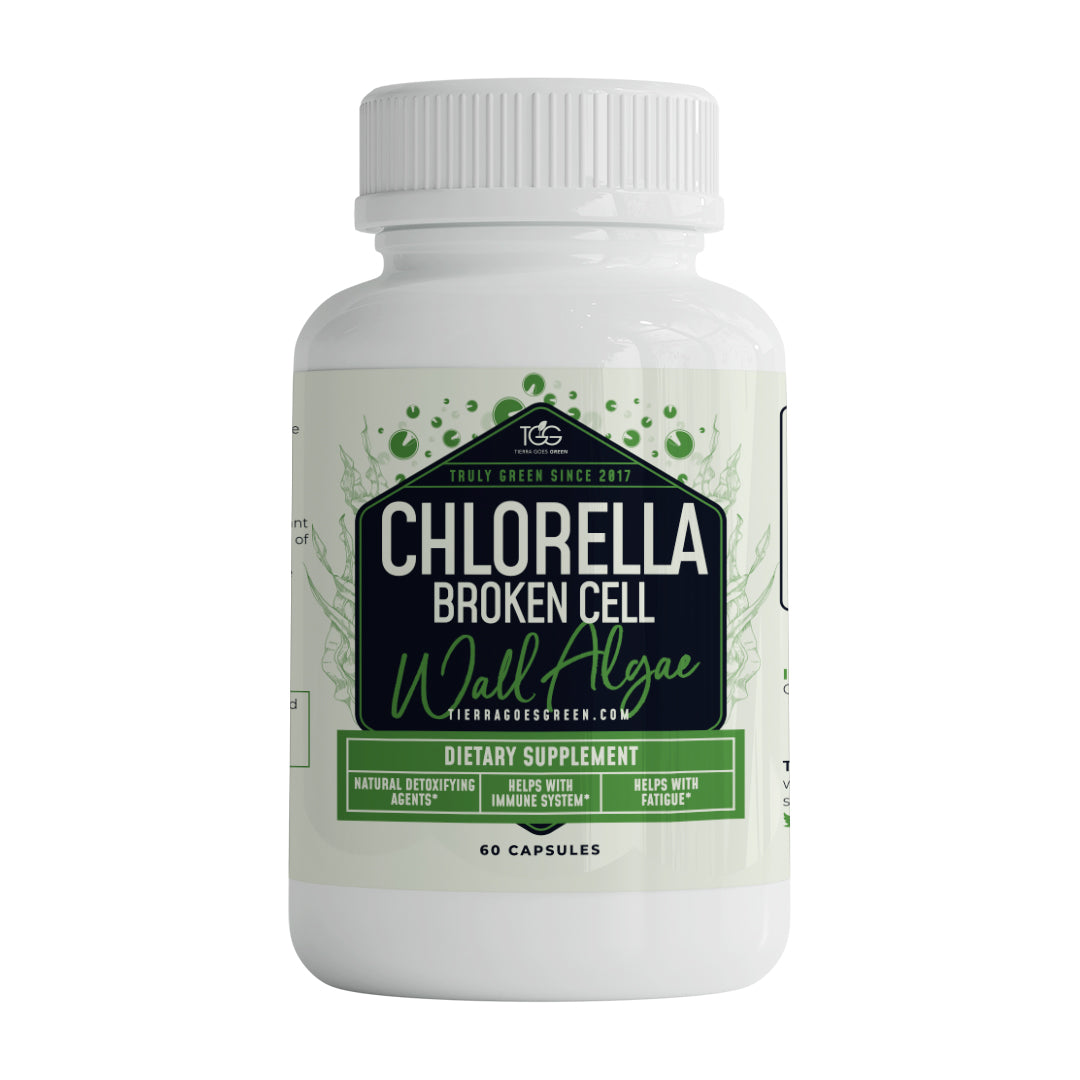 Chlorella