TGG Temple Treats Sauce Bundle
Sale price
$494.00
Regular price
$520.00
You saved
$26.00 OFF
Shipping calculated at checkout
Can't decide which scent is your favorite?  Love all of them?  This bundle is for you.  Buy them all and SAVE!
This bundle includes 1️⃣3️⃣ distinct 10oz scents of Temple Treats Sauce
Excellence
Transcendence
Play
Unity
Embrace
Man Sauce
Ignite
Fortitude
Truth 
Sir Sauce 
Element
Serenity
Compassion
Naturally toxin, paraben and chemical free!  Your skin and hair deserves the highest quality care you can provide.  TREAT your TEMPLE!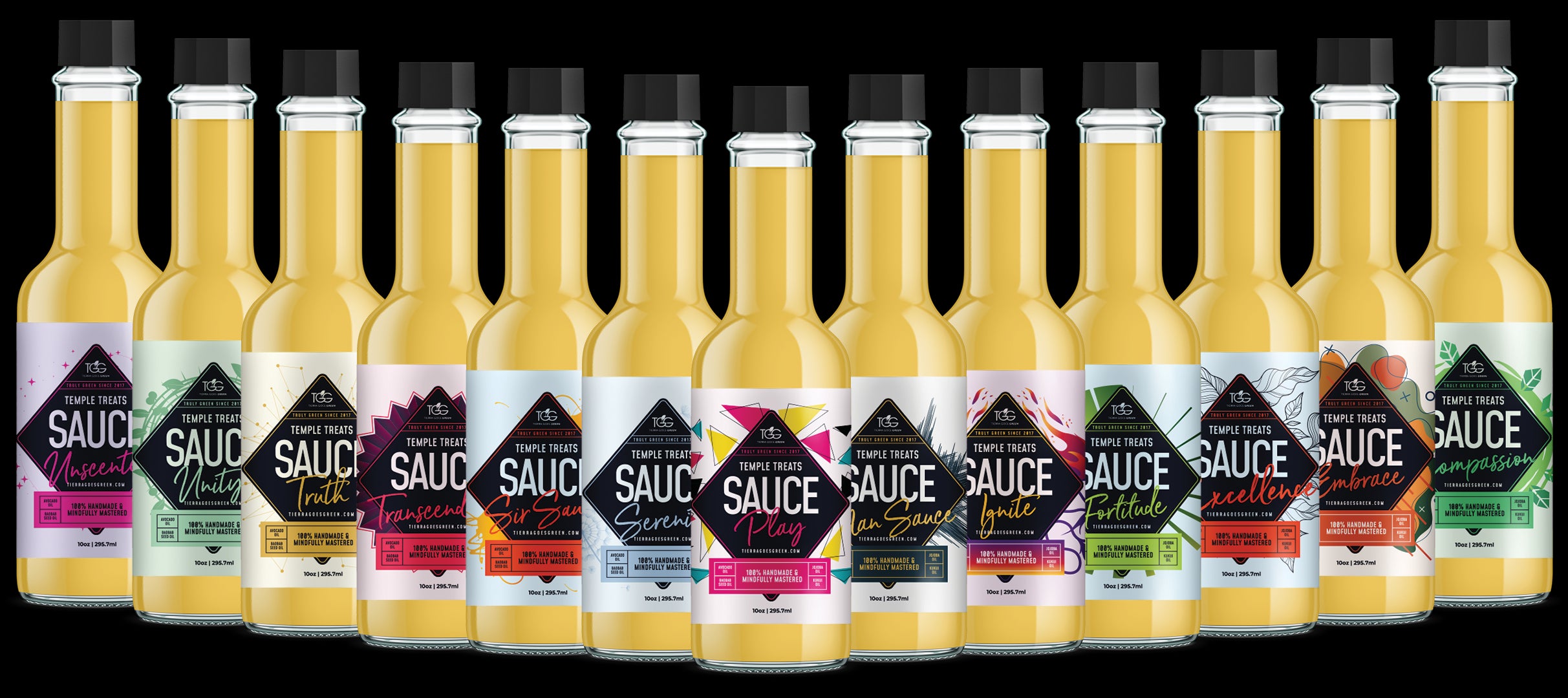 TGG Temple Treats Sauce Bundle
Sale price
$494.00
Regular price
$520.00
You saved
$26.00 OFF