Expansion (Everything Mist)
Regular price
$14.50
Sold out
Shipping calculated at checkout
Allow your mind to explore and evolve outside of the realm of monotony. The mood enhancing essential oils of the Expansion Everything Mist encourages you to soar deep within and beyond yourself. Use this Mist to leave your comfort zone and propel into the best version of you.
Expansion
A fresh shower 🚿with every little drop.
 Description: With smooth hints of Amber blended with Pearberry, grapes, pomegrante, lemon, bergamont, oak, moss, and fresh clean cotton.
Topped of with sweet notes of juniper berry, cantalope, melon and mandrain. 
 An intoxicating smell that you and the whole planet🌍 will fall in love with. 
The scent is made up of 100% Oil & contains no alcohol, Which means it last longer than perfume. Get yours today!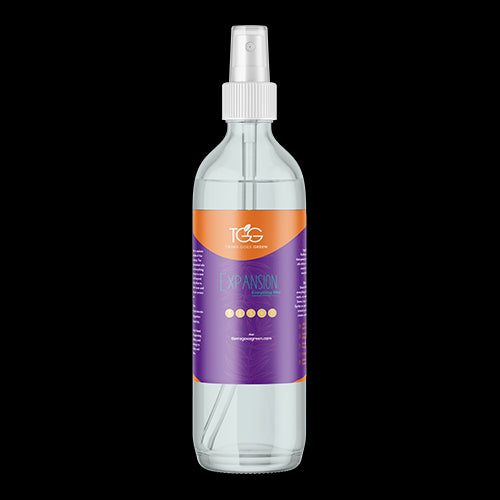 Expansion (Everything Mist)
Regular price
$14.50
Sold out