It's a Secret™️
Shhh.. no words are needed for this fragrance. The allure of Its a Secret speaks for itself. This unisex body fragrance has notes of seduction and mystery. Handmade with 100% all natural oils,
Its a Secret was crafted to grasp the attention of anyone you come into close proximity with. Never underestimate the power of a captivating scent, as this fragrance will definitely leave a sensuous aroma wherever you go.
So apply in all your initimate places, the edgy and confident smell will have people wondering what's the secret to your arousing essence.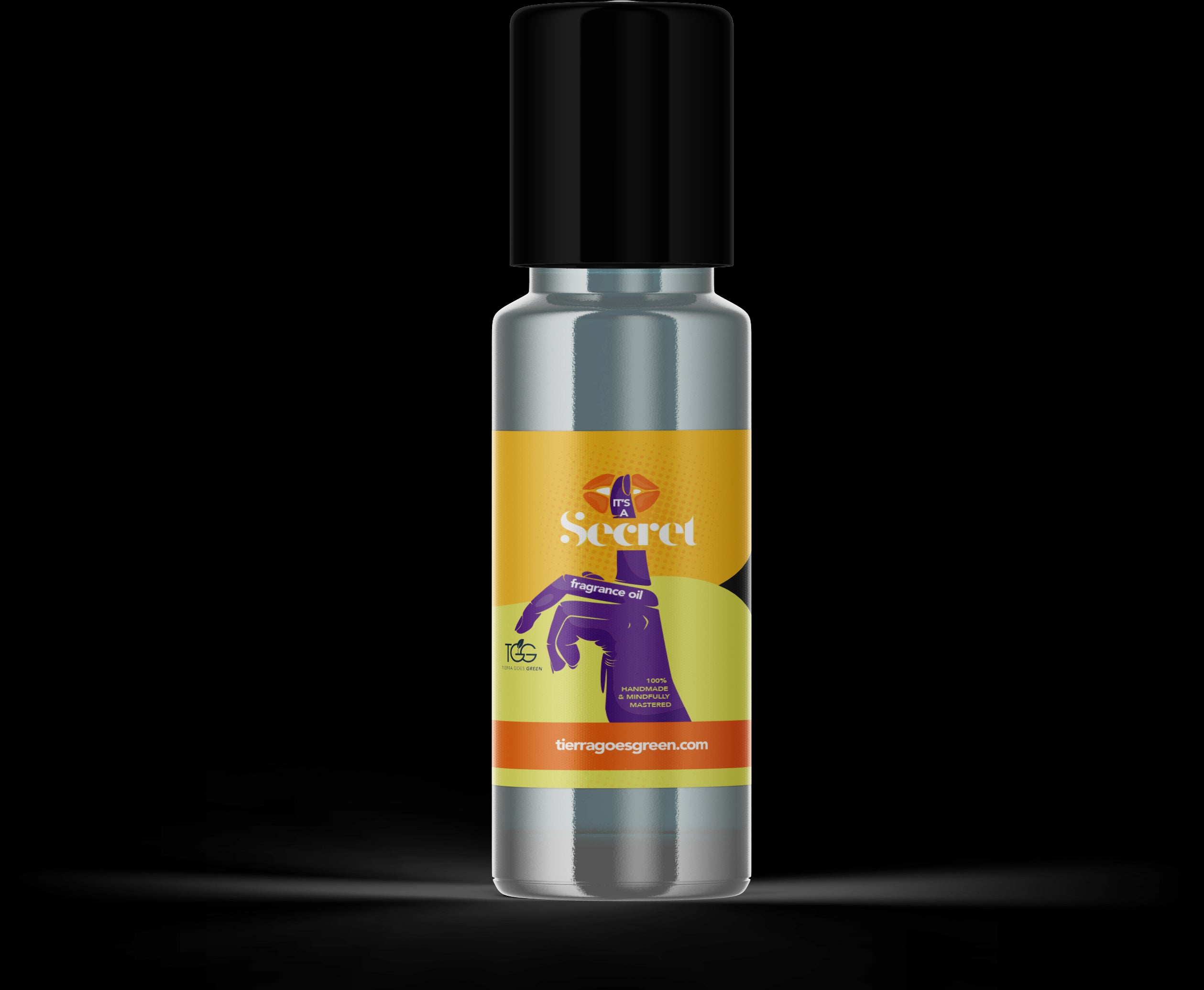 It's a Secret™️